Date: 25th Feb 2023
Time: 10.00-11.30 (GMT)
Language: English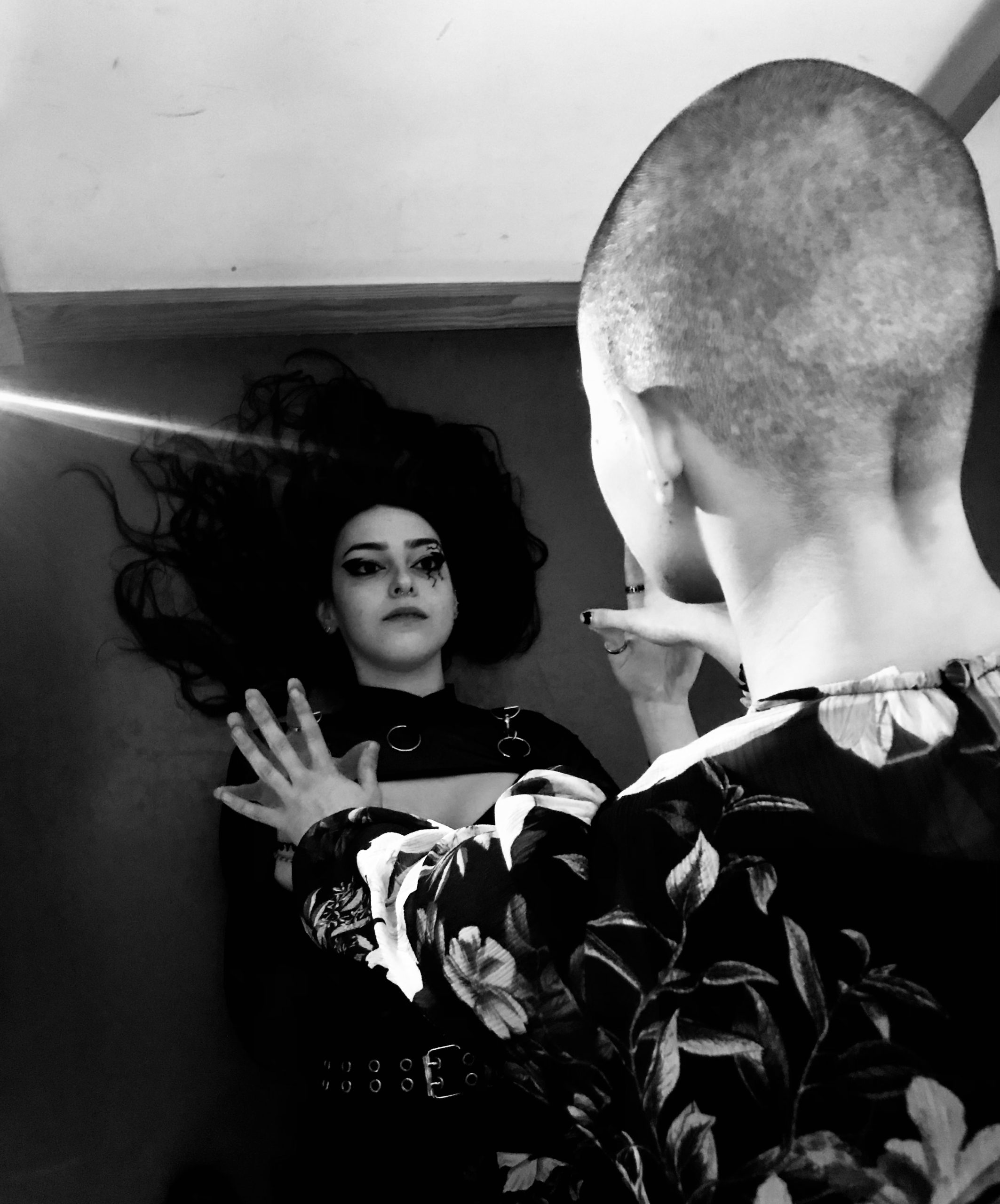 ERC webinar will introduce you to the work of #NarcissusMeetsPandora (#NmP), an European collaboration related to young people's portrait production and its online sharing. We will present a set of tools that EXPLORE VISUAL AND DIGITAL COMPETENCES, in formal and non-formal learning contexts, and the results of its implementation. 
The webinar will take a form of a WORKSHOP that involves practice, analyses and debate, AIMING TO PROVIDE A PARTICIPATORY MOMENT. Through experimental and ARTS-BASED ACTIVITIES we expect to engage with the social media content production in a creative and critical way. 
BEFORE THE WEBINAR: we invite you to CREATE A SELF-PORTRAIT, using mobile phone cameras, to be shared and discussed during the webinar. 
For that WE ENCOURAGE YOU TO:
Get familiar with the myths of Narcissus and Pandora (please see pdfs in attachment. Text available in English,

Spanish

, French, Greek, Dutch and Portuguese).
Get familiar with art works related to the myths of Narcissus and Pandora. See our list of

art works in pdf

. Search for some of those art works on the internet.
Portrait yourself as Narcissus or Pandora using your mobile phone camera. We will ask you to share the image during the webinar.